Hey Hey Guys and welcome back to the random ramblings of me.. 
Today I just wanted to do a quick post on some of the Pros and Cons I have come across in my first few months of blogging. I would love to know your thoughts on this topic too so please leave your comments below and I will reply to all 🙂
So we are going to do , what I call a "Shit Sandwich". This is something that has been used to provide feedback in every job I have ever had haha. Basically what it is is good, bad good. The reasoning behind doing it this way is that it is supposed to soften the blow of the negative. 
PROS
1) I have always been loud, outgoing, chatty and creative but I have never really found anywhere direct it. I seem to have an issue with sticking at just one thing so I thought why not do everything I enjoy and share what I do. So this is a great platform to share all my rambling reviews, Art work , thoughts and poems and just put them out there and see what comes back.  
2) reading and watching other peoples content and being involved in discussions with them. I get regular emails of the content from people I follow and is very interesting to see other writing styles, opinions and reading their tips on whatever it is they have chosen to blog about. There are so many different types of blogs I follow so it is great what I get to read.
3) Social Media – This is a great way to connect with other bloggers.  If you would like to work with brands/companies/ publishers, depending on which type of blog you write this is a great way to showcase your stuff and contact them. It has definitely done wonders for my confidence doing this. 
CONS
1) Social Media –  I have put this in Pros and Cons because although social media is a great way to get your content out there we all know there are haters and trolls just waiting to bring on the negativity. As with most bloggers I will only ever share my personal story or opinion unless otherwise stated. (for example in my recent collab ) Although I would love it if everyone enjoyed what I write I know there are people out there who won't. Some people write about topics that are sensitive. Personally I do think these topics need to be discussed but the negative feedback from some people really is not needed and is definitely a downside of creating content.
2) Big Brands –  If you chose to review products as part of your blog some brands will be more than happy to send you products for free to test and review. But as a new blogger it is easy for some larger brands to take advantage and lead you in to thinking you are getting a good deal. Be wary of these brands. For example . They may send you a 10% or 20% discount code and expect you to purchase their products and then review it and post it on your blog, which in turn gives them free publicity.. It may seem like you are getting a good deal but if you actually do further research and try to find their products online you are likely to get the same deal. 
3) Those Bloggers –  I know that I may get some hate for this but it has to be said. Those Influences and content creators that have gotten so big that they do not reply or engage with their readers anymore. I see so many posts where readers are having discussions between themselves and asking questions to the bloggers/influencers and getting zero response. They make generic comments within their content saying thanks to their followers but they never really show any appreciation or engage in actual conversation. I really do hope that if I ever did get that big, regardless of how busy I got I would take the time to engage with my subscribers/followers/readers, because at any minute you could lose it all.. just because you let it get to your head.. If you come across these types just bore it off.. seriously there are so many nice, supportive, helpful people in the community.
PROS
So this part I am actually pretty excited about. They have no idea that I will be posting this so will be fun to see their reactions..
The main thing I love about blogging is the great people you get to meet. Yes there are some people that get a bit big for their boots as they grow but there are also genuine people out there who are just supportive and want to help build people up. So i thought I would share this with you.
I think it is great when you meet a group of people that build each other up and support each other even though they may also be competition. Support the smaller brands and products because these people are the ones that need it.
First up we have Mike.. the long haired southerner who is trying to whooop my ass on Pokemon Go.. But it ain't gonna happen.. YOU HEAR THAT MIKE??? haha
I met this #BathBunBattle creator in a blogger chat and we have just been chatting ever since. Besides being a Pokemon Master this guy has his own blog and podcast and he is a big advocate for Mental Health. He has introduced me to a lovely group of people.  I think you should go check out his stuff and follow him 🙂 . If not for the content.. for the cool hair pics he posts 🙂
Next  up we have three lovely ladies who I also met through Blogger chats and since meeting them the list of things I would like to purchase for my room and blogging has just sky rocketed. When you see how cute their stuff is you will see why i am LIVING FOR THIS STATIONARY!!
*** disclaimer: all these images are from the respective websites and are not my creation.****
Jemma aka @Dorkface.  link to her Etsy shop click here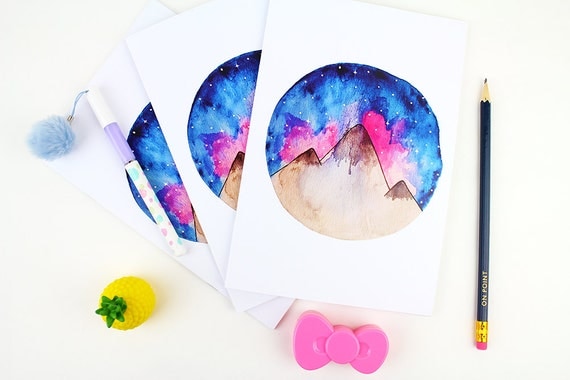 Check out this cute notebook.. to die for.. and such a good price!! 
Or what about this gorgeous print .. so talented 🙂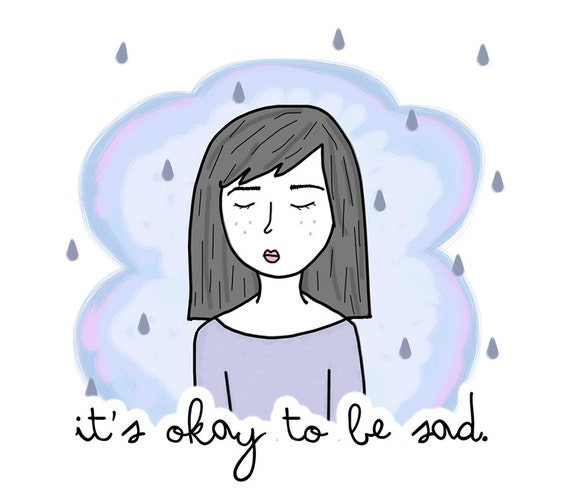 ChloeChloe  Doodler at @Thatlamecompany  to check out her awesome merch click here
Check out this boastful print here.. BOLD statement and Sooooo true.. we totally rock it 
Ever make a to do list of a to do list.. of things that should have been done already .. we all do it.. 
The Lovely Alice  who introduced me to  @DotCreates  owned by the talented Danielle. To check out the creative collection click here
This girl is not wrong.. who wouldn't want these GORGEOUS prints in their study/office/home just to brighten up the place ey??
CALLING ALL BLOGGERS – do you need to get organised.. Well Alice has just the thing for you at just £12.50 .. can i get a YYAAAAAAASSS
Just a quick note: none of these girls have sponsored me or asked me to do this and I have not been sponsored to promote Mike's blog. I just think it is important to support the smaller brands as well as the larger ones.
What would your blogging tips be?
What are your Pros and Cons. Let me know in the comments below..
As always my lovelies. Be Kind Be Happy and Stay True to You xx
Peace and Love 
x